Toast Coetzer Takes the Back Roads to Musina (with Videos)
In the following videos, Toast Coetzer takes a rambling journey through the R of SA in order to "shake off the city". Instead of taking two days on the N1, Coetzer weaves through the backroads, visiting every province on the way from Cape Town to Musina:
To drive from Cape Town to Musina sounds simple. But what if you keep to the back roads instead of the N1, take 25 days instead of two and drive through every province on the way? Is that just a silly thing to do? Who will you meet? And what will cross your path?

Can you say you're heading for the Moon if you've only just left Earth's atmosphere behind? Maybe. But are you on your way to Musina if you can still see Table Mountain in your rear-view mirror? I don't think so. The longer the journey, the longer it takes to get going properly.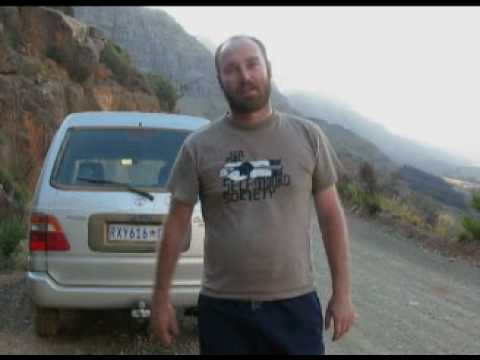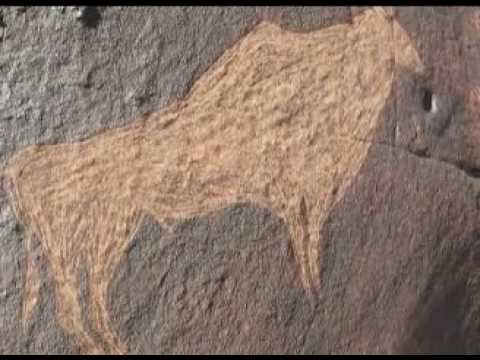 Book details