Craig Lewis Reflects on Pat and Roger de la Harpe's Africa Imagery Photography Workshop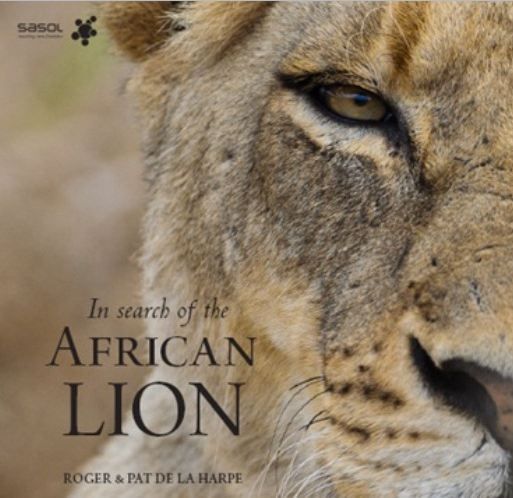 "Over the three-day course it quickly became apparent that fancy cameras and elaborate equipment are not required to produce high-quality results," writes Craig Lewis for the Saturday Star after attending a photography course by Roger and Pat de la Harpe, authors and photographers of In Search of the African Lion.
Lewis writes about his experience and the wisdom he gained from the acclaimed wild life photographers during the workshop held in the KwaZulu-Natal Midlands.
I have been bitten by the photography bug. That much is clear after I recently attended an introductory three-day Africa Imagery photographic workshop in the KwaZulu-Natal Midlands.

Hosted by renowned wildlife photographer Roger de la Harpe and his wife, Pat, the comprehensive weekend course covered numerous theoretical and practical components that left me with an affinity for photography that had previously been bubbling under the surface.
Book details