Wildlife Photographers Roger and Pat de la Harpe to hold Safari Courses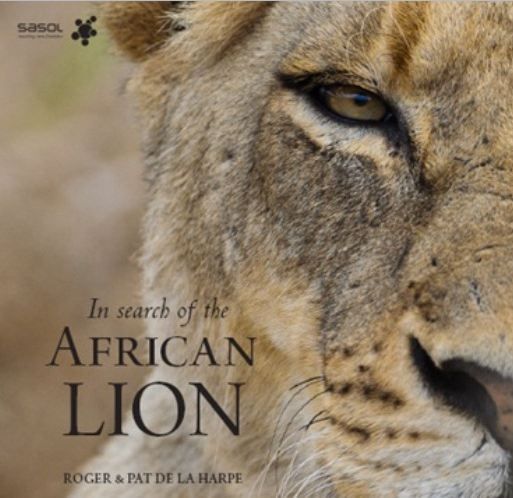 Renowned wildlife photographers Roger and Pat de la Harpe will be running some exciting photographic safaris in the Madikwe Game Reserve.
The De la Harpes, who have written many books on photography, including In Search of the African Lion and In Search of the African Wild Dog, will provide professional tuition and wildlife photography tips on the courses, which cater for all levels of photographer and will be held from 22-25 May and 18-21 September, 2014.
The workshops run over a three-night stay in the reserve, and the cost includes all accommodation, meals and two game drives per day.
The programme is fairly general and subject to change, depending on nature's own timing. While spending time focusing on scenery, a crackling radio making mention of wild dogs could mean a rapid change in activity.
Book details